Cubicles Plus Office Furniture Articles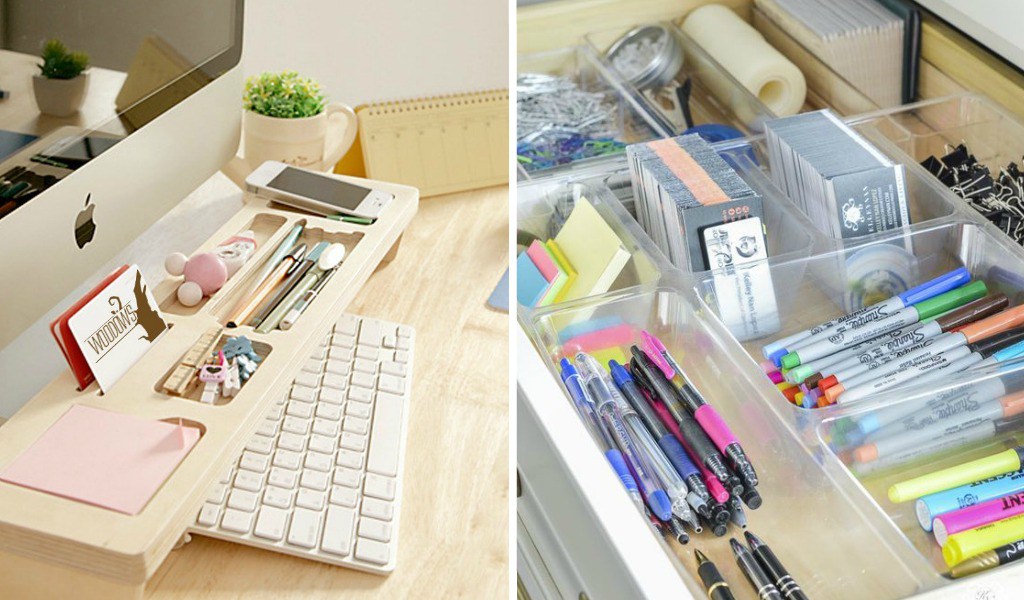 When you have a job working at home and spend most of the time staying in your home office, you definitely want it to be as organized as it can. Here are some smart home office desk organization ideas. Having your home office desk organized well will help you to do a great job eventually. […]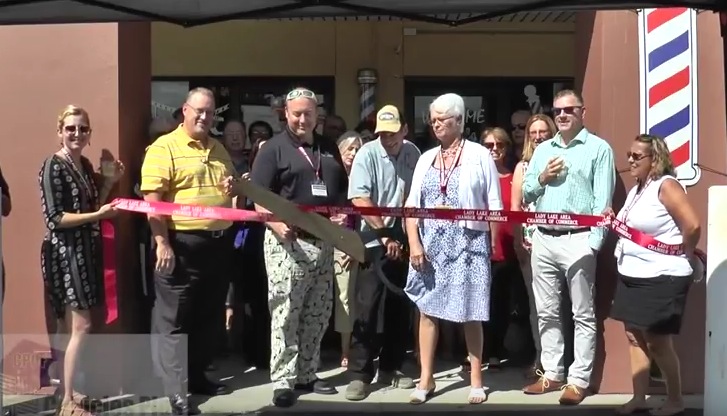 It's our one year anniversary since our Ribbon Cutting.  Our Central Florida showroom for home office furniture. Things are going extremely well and everyone at Cubicles Plus Office Furnishings (CFOF) would like to thank everyone for your continued support! Cubicles Plus Office Furnishings is your one stop for all things Home Office and Medical Office related furniture. […]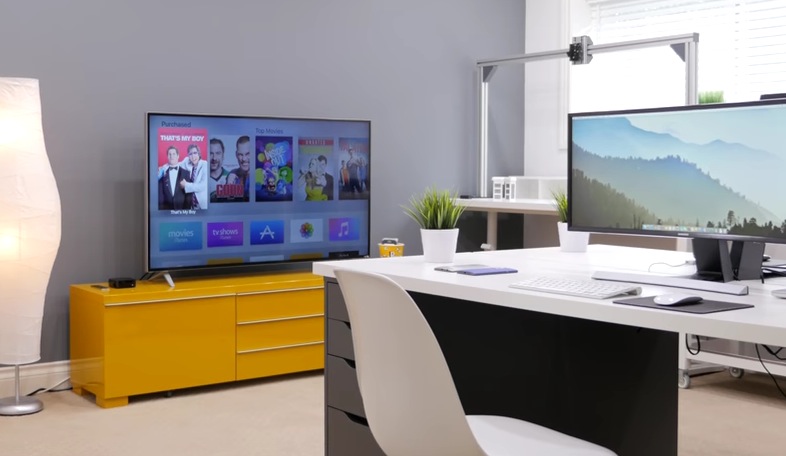 A tour of my new office, work stations and theatre! High Tech TVs, speakers, desk layout and more.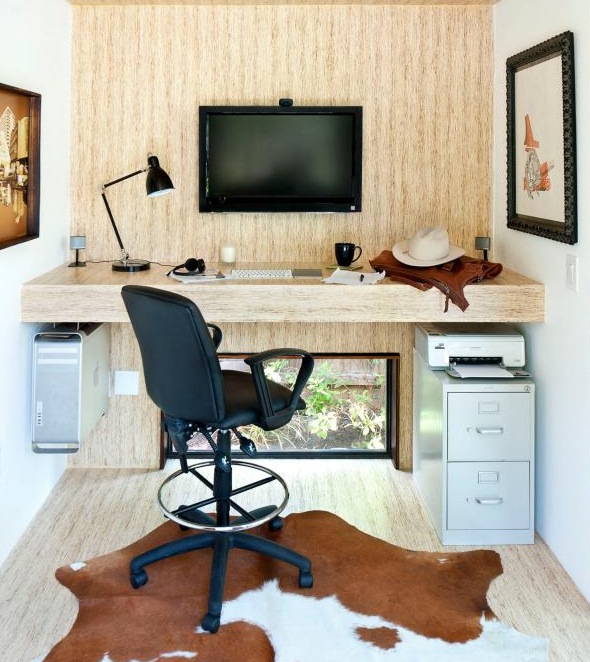 When setting up hardware, be conscious of access to drives, trays and cords. Don't block access to drawers or take up leg room with tangled cords. Conceal Cables and Wires Professional organizer Tom Nevermann, The Moving Doctor, shares seven tips for containing unruly wires and caring for media and computer equipment. Fold mailing labels back […]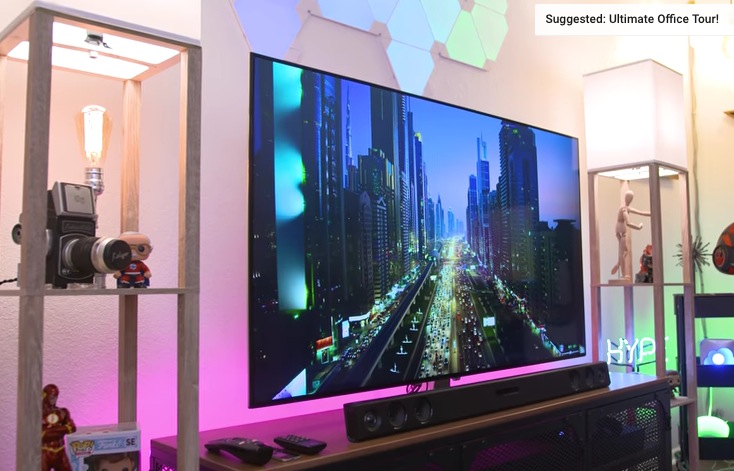 Office Tour Setup – Home Office Tour! This is a walk-through of my home office and filming location setup. Setup your home office with all the technology you need to make your day more productive.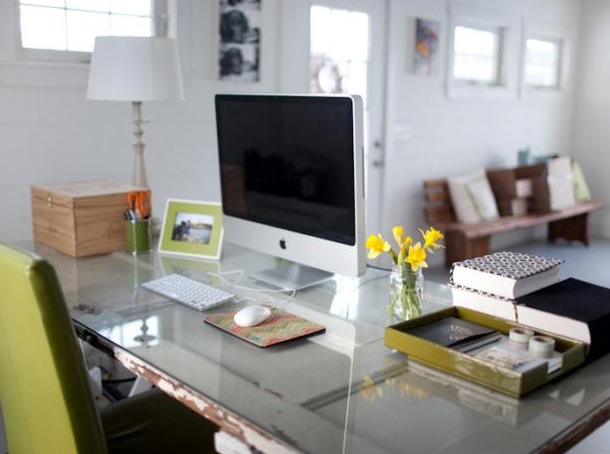 Is your home office sharing space with the family or living room? Professional organizer Vicki Norris gives tips to help you organize your home office no matter what room it's in. Invest in Adequate Furniture Home offices need a clear work area, and that means providing adequate space for computer hardware and peripheral equipment, a […]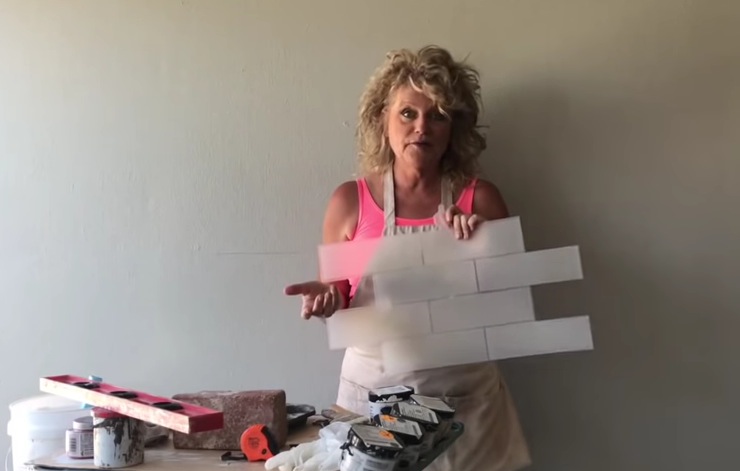 Transform a plain home office wall into a faux brick wall with this great DIY hack. The Original Wall Stamp's BRICK Stamp is available! We are so excited for you to use this stamp and create that beautiful brick wall look you've always wanted. Faster than stencil more cost effective than wallpaper! Super Fast & […]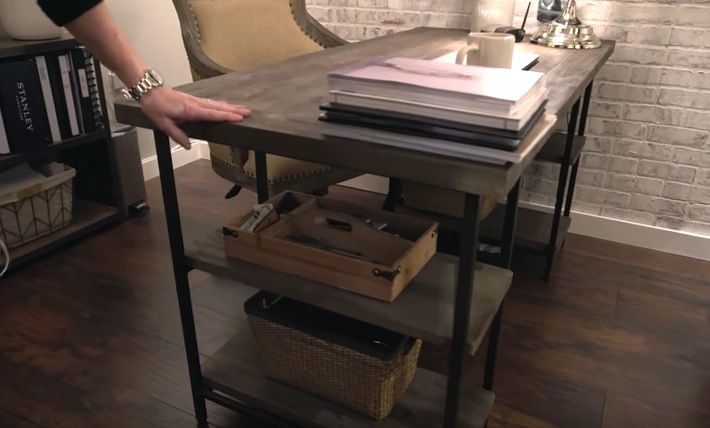 Tired of the traditional home office decor?  Try these home office furniture design ideas.
Through 6/3, head over to Wayfair to check out their Countertop Storage Sale! Shop storage baskets, food containers, canister sets, jars, stemware chests, and more! They're on sale for Up to 65% Off, with deals from $4.99. Even better, you'll score an extra 10% off your order as a new customer, making items as low as $4.49, wow! Here's what […]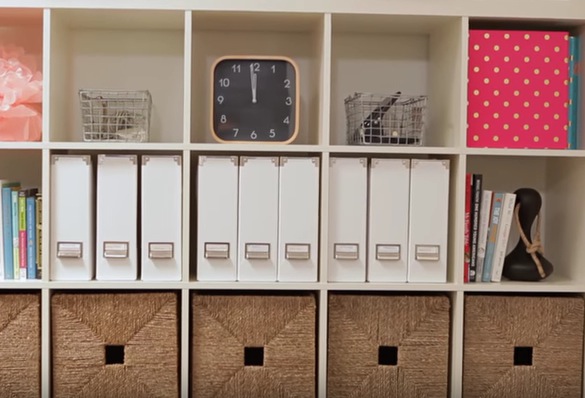 Habits Organization Storage IdeasResearch shows it takes only 21 days to form a new habit. Get in the habit of putting things away for another day, use a tickler file for next day to-do items, store away items not used as much but still needed. Your home office is exposed to family and friends daily, […]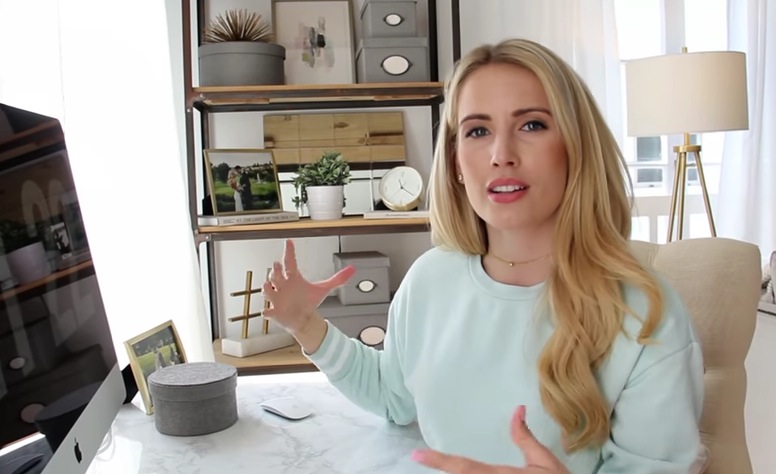 Desk Organization – Chairs – Desktop Lighting Workflow Making the most of you home office space. From quality office furnishings, to desk space organization, this video will help guide you for best practices. Home offices need organized because they are exposed to guests and family on a daily basis. Cubicles Plus Office Furnishings can help […]