Cubicles Plus Office Furniture Articles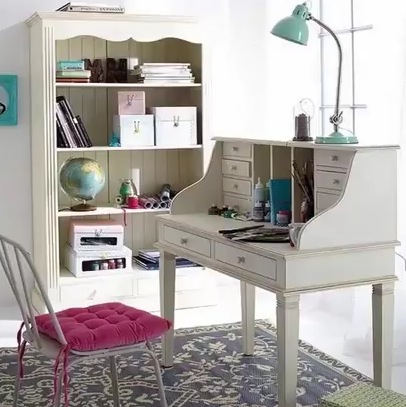 Watch this video for 50 home office storage ideas for small spaces. We'll show you a bunch of cool storage ideas to organize all these documents, files, books and other paper. If you're working from home then organizing a home office is probably the most important task you have.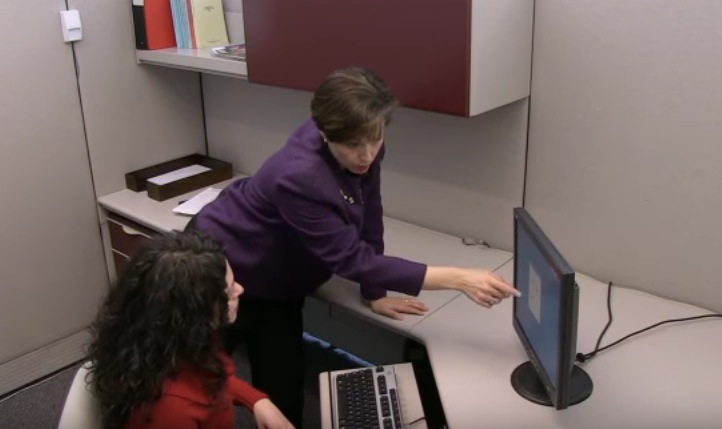 Lighting in the workspace can effect performance and the health of your employees.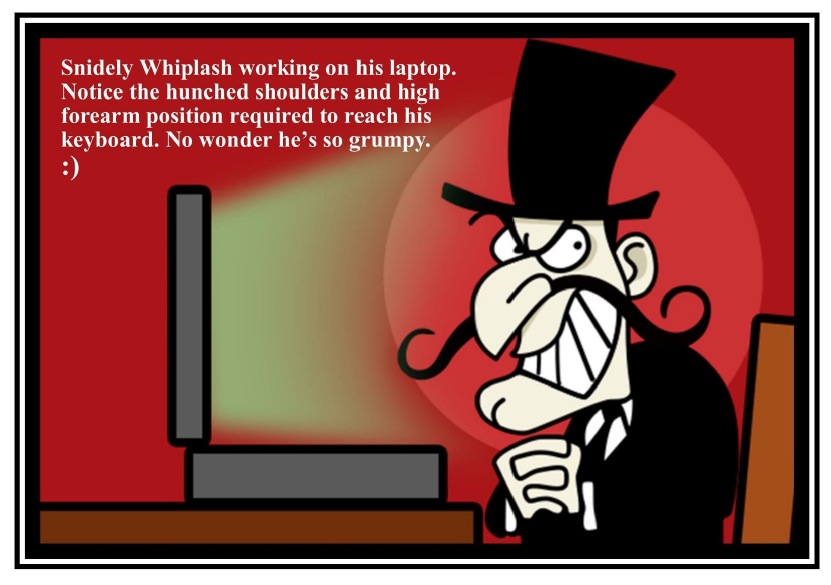 There are three components primary that address ergonomics in the workplace: 1 Task chair 2 Adjustable height monitor arm 3 Fully adjustable keyboard tray Often when addressing ergonomics, one can go back to the old joke about the patient at the doctor's office. The doctor raises his left arm and asks the patient "does it hurt […]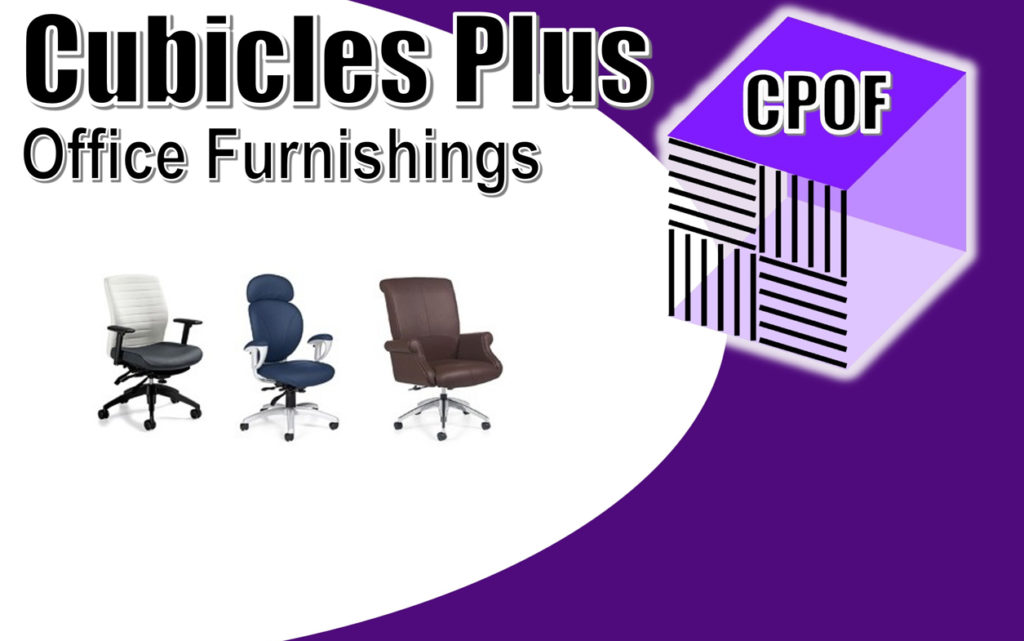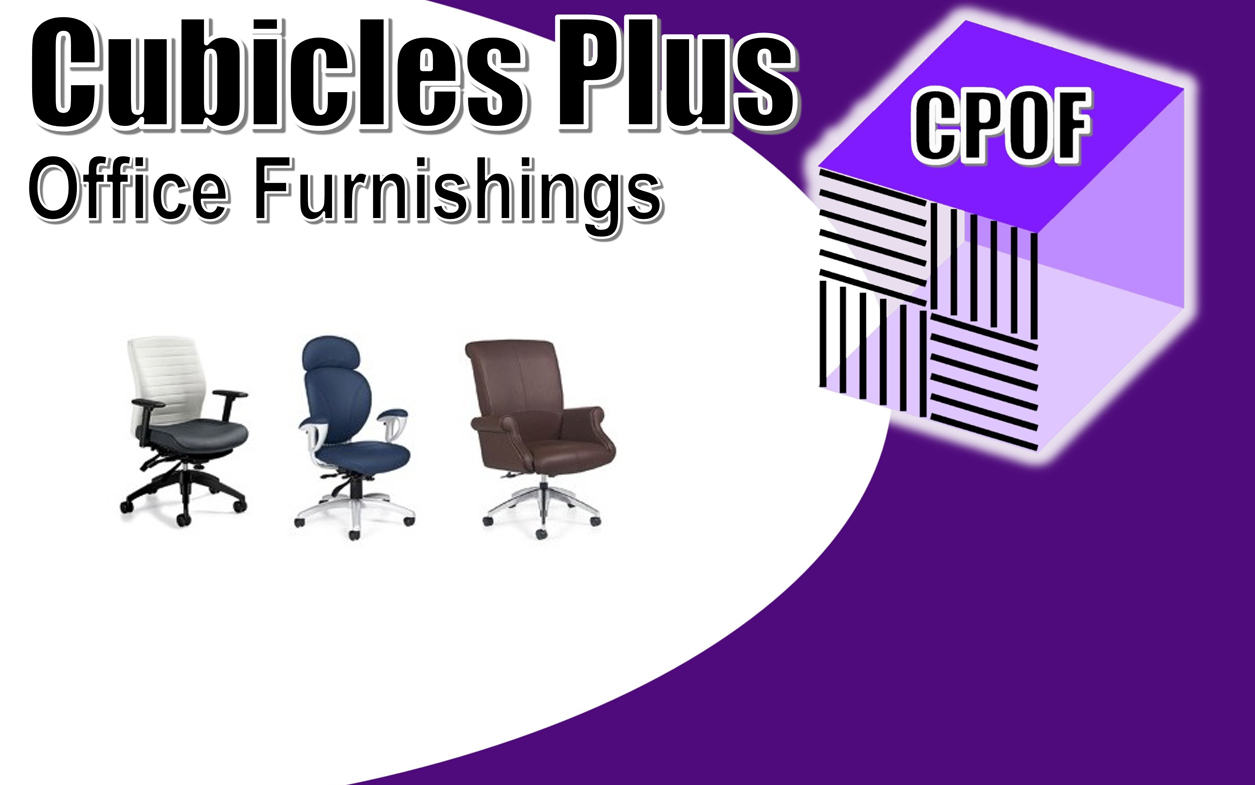 Think you need a chair mat on your tile floor, hardwood floor, or concrete floor? You don't! IT'S YOUR CHAIR CASTERS! Most office chairs come standard with a 2" diameter hard plastic wheel. These wheels are designed for a typical office setting where commercial low-pile carpet is glued directly onto a concrete floor. However, with […]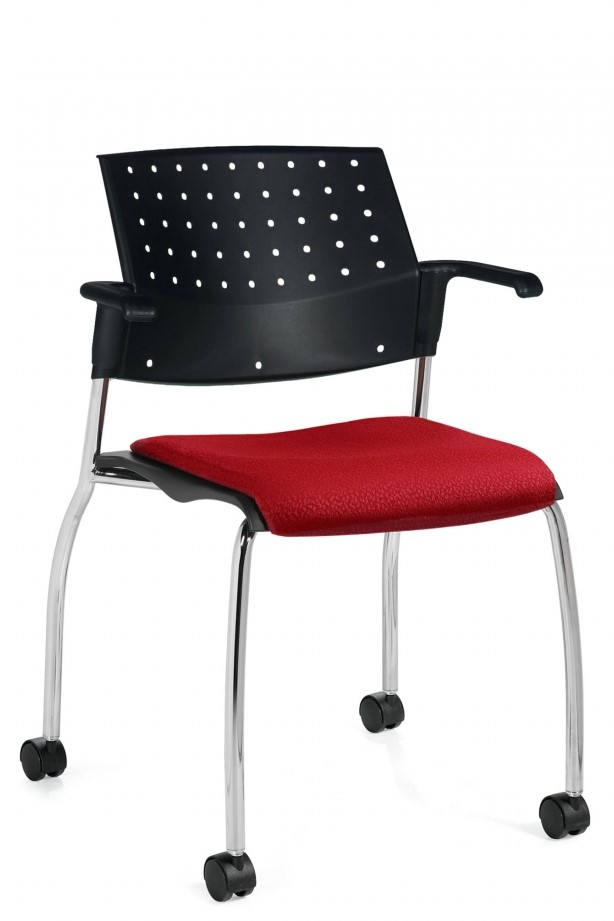 There are three main types of office chairs: task chairs, mid-back chairs, and executive chairs. Task chairs are small, usually armless, and meant for shorter use; mid-back chairs are larger, have arms, and are more ergonomic with good back support for longer use; and executive chairs are generally the plushest and most ergonomic with the […]
Cubicles (a.k.a. modular workstations OR panel systems) have come a long way since their conception in the late 1960's. Initial design objectives of the cubicle were determined by a growing corporate America mostly concerned with maximizing ratios between employee count and square footage of office space. The cubicle has changed dramatically in the last 10 […]
Over the last ten years, ergonomics has become a subject of great interest in the corporate world. Employees with poorly designed workstations and office furniture often suffer from avoidable lost-time work related maladies. These include neck strain, headaches, eye strain, carpal tunnel, and lower back pain. There are several preventative expenditures for employers who face […]