5 Quick Tips for Home Office Organization
June 6, 2018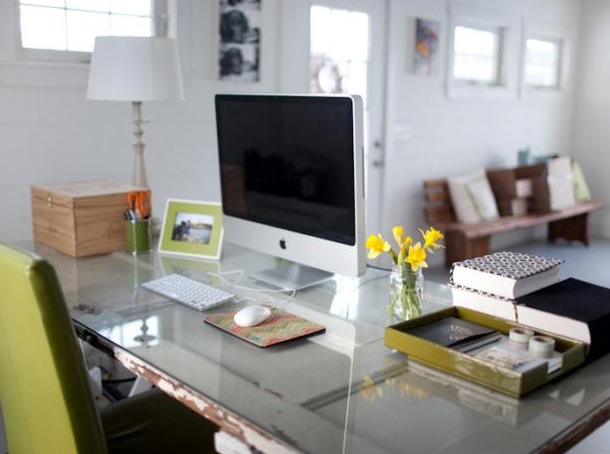 Is your home office sharing space with the family or living room? Professional organizer Vicki Norris gives tips to help you organize your home office no matter what room it's in.
Invest in Adequate Furniture
Home offices need a clear work area, and that means providing adequate space for computer hardware and peripheral equipment, a spot for reference materials, file space and a location for frequently referenced supplies and paper. Make sure your office furniture provides ample space for work and storage.
Establish Activity Centers
The efficient office should be zoned into three activity areas:
The Work Center, which includes a clear workspace, the computer and frequently-used office products.
The Reference Center, which includes binders, manuals, dictionary and professional books and materials.
The Supply Center, which contains office and paper supplies.Article Source