Chair Mat Casters
February 19, 2018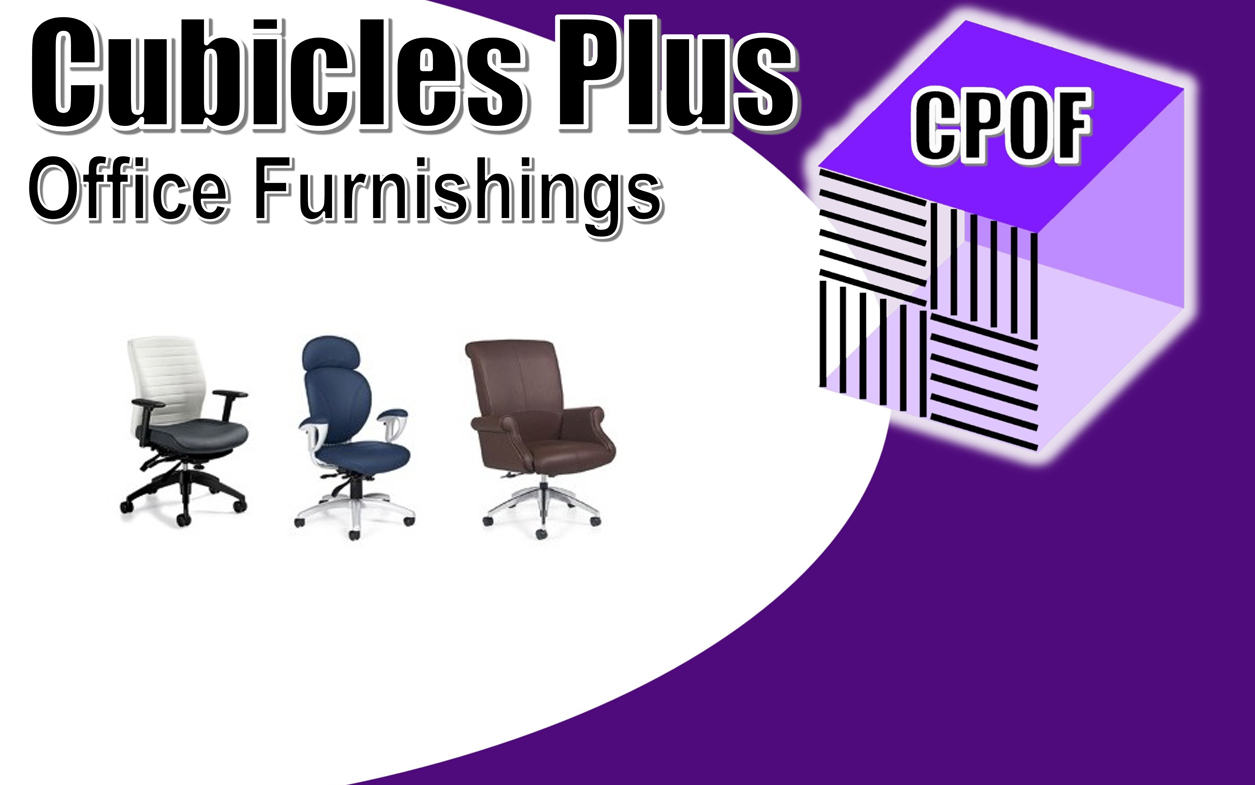 Think you need a chair mat on your tile floor, hardwood floor, or concrete
floor? You don't! IT'S YOUR CHAIR CASTERS! Most office chairs come
standard with a 2" diameter hard plastic wheel. These wheels are designed
for a typical office setting where commercial low-pile carpet is glued directly
onto a concrete floor. However, with the introduction of hard floor coverings
in the office place, these plastic casters don't cut the mustard. They have a
"crunchy" feel to them on concrete floors and can fail over time. On laminate
and wood floors these casters can cause irreparable damage.
The answer?
CHANGE OUT YOUR CHAIR CASTERS! Many office chairs have
interchangeable casters, and there are soft URETHANE casters now available
for these types of floors. They are very smooth when rolling, and they don't
damage the floors. And there's no need for a chair mat. SAVE YOUR MONEY!
Call Cubicles Plus Office Furnishings to get your replacement set of casters.
352-504- 3800